We're proud to support both local and national organisations that proactively invest in their sales, from employment to professional development.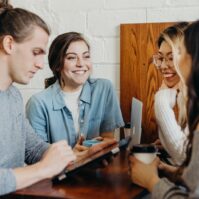 "60% of employees would opt to stay with an employer that invests in their professional development rather than go to an employer that pays more but does not invest in professional development"
– Chartered Institute of Personnel and Development (CIPD)
We understand the ever changing landscape of sales and the variety of roles and responsibilities that sales professionals and leaders can hold.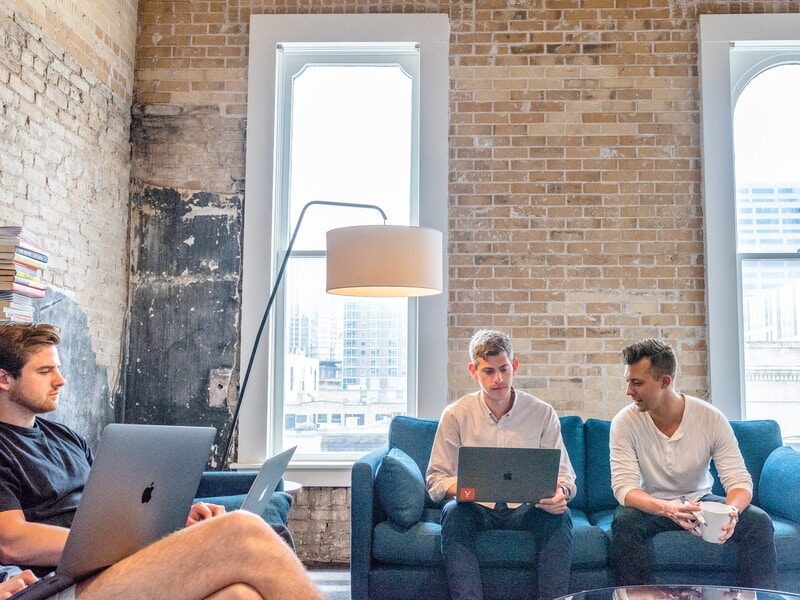 Our team are also sales people and leaders that still sell, recruit and train daily. The team are all up to date with the latest market research and sales coaching techniques.
Most of our clients choose our bespoke sales consultancy services which allow you to pick the very best fit for your needs, after all a solution is as only as good as the challenge it overcomes. Build a plan around one of our core services, alternatively, if you would like to integrate more than one service together, again we can do this for you. Most of our clients choose to combine more than one service, allowing us to not only sell on your behalf but recruit the right talent and then train and develop that team. This means that we build a relationship that is all about you as a client, meaning you get the very best service and fits like a yes in a close!
We always love coming into your environment and getting to know you and your team and most of our clients prefer for us to deliver our services in-house on their premises and all of our partnerships are kick started with a Discovery Session.