Sales Coaching & Training in the UK
We increase sales performance through changing sales behaviour.

As we all know, behaviour ultimately drives performance. We believe in delivering no-nonsense, effective sales coaching which generates real results; keeping it simple, relevant and immersive for sales professionals at all abilities.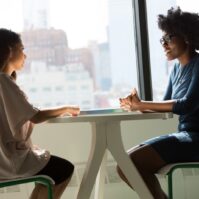 We pride ourselves on working differently to most other sales training organisations.
We firmly believe the best way to generate real results is by a comprehensive support plan for each salesperson to turn the learning into consistent doing.
We use the most recent market research in all our sales training and coaching which provides your sales team vital insights into current sales skills and builds them up to selling successfully in our current sales landscape.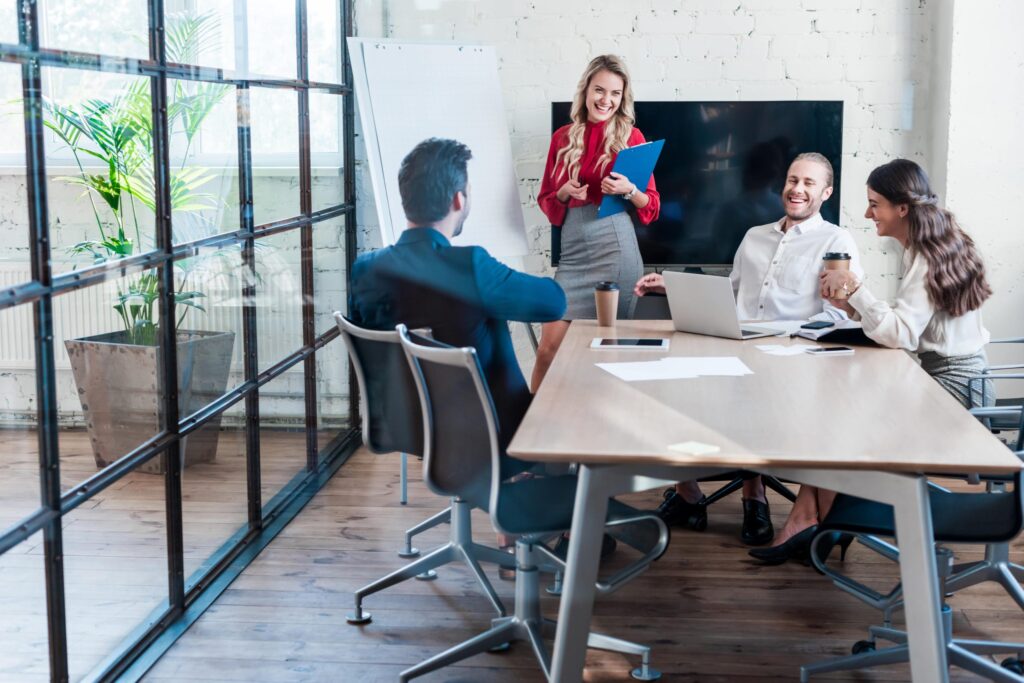 While we're based in Stoke-on-Trent in Staffordshire, we provide sales training to companies all over the UK. Our sales coaching is delivered through a blend of one-to-one goal setting, side by side call coaching and interactive group-based classroom training which helps improve the retainment of information during group training sessions.
We always start our relationships with our clients through our discovery sessions...
Our discovery meetings are designed to allow our clients to get to know our team better and provides our team a great opportunity to learn more about your sales team, company culture, desired results and overall business objectives. In turn, this allows us to deliver sales coaching services specifically to your needs.
During our time with you we will;
• Spend time with the sales team, sales managers & Senior leadership team,
• Meet any other part of the business you feel is required,
• Listen to live and/or recorded calls,
• Deliver a Training Teaser.
Following our initial session, we'll put together a comprehensive sales training plan for your business. This will be tailored to your organisation and the goals of your business as well as the individual goals of your salespeople. We offer sales coaching to local businesses in Staffordshire as well as business all over the UK. We always love delivering training in person and are happy to visit your premises to deliver in-house training for your organisation.
We'll Inspire You | We'll Support You | We'll Develop You
We create immersive, motivational, and engaging learning environments that you can trust in the UK. We have a reputation built on success, experience and knowledge which means that you'll have the complete piece of mind that your team's development is in the best hands with our workshops, bespoke training services and 1-2-1 sales coaching.