UK Sales Recruitment and Training
We know that you are only as good as your team and that starts with new hires.
At Sales Consult we specialise in helping businesses to not only attract the right sales staff, but also provide sales training to ensure your new hires are able to hit the ground running. During the sales recruitment process all candidates are thoroughly screened to help ensure that we provide you with the best candidates for your business. And, once you've onboarded the ideal candidate, we can even deliver training and coaching to help them excel in their new role.

We take the time to properly understand your needs during the sales recruitment process and are here to listen, advise, and help you fill your sales vacancies. When it comes to growing your team, it is imperative that you hire the right candidate and partner with the right recruiter which is where we can help. We specialise in connecting businesses in the UK with the most suitable sales candidates, candidates who share your values, vision, and ideals.
There is nothing more painful and costly than churning through your sales workforce because the process wasn't on-point to begin with. At Sales Consult, we ask the questions that matter to help us understand your recruitment needs. This in turn helps us to find the best and highest-rated candidates who perfectly fit the needs of your business.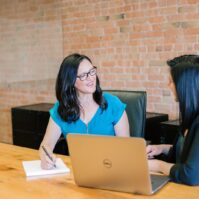 We pride ourselves on delivering you high quality sales candidates which have been screened through our specialised sales recruitment process.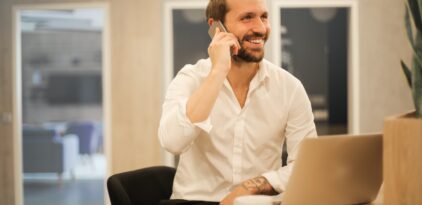 Sales Recruitment Training Services
Do you struggle to find the right salespeople? At Sales Consult we provide sales recruitment training services to help you bring new hires quickly up to speed. We work with businesses throughout the whole of the UK and can provide in-house training and coaching of new candidates. Having worked in B2B sales across a range of sectors and industries, our team understand what qualities are the most important for being successful in sales.
Our recruitment process allows you to find, offer and celebrate the best quality hires. We screen all our candidates through sales specific assessments as a part of our candidate journey, with a pinpointed focus on sales skills, culture, and ethics.
We take the pain out of the recruitment process for you by identifying the skill set level you are looking for and offering the right calibre of candidate.