Nothing gets done in any business until a sale is made and your business success is a direct result of the revenue you produce.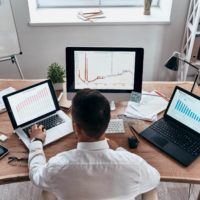 Sales Consult exists for this very reason. We understand the buyer's journey, how it is changing, and we focus on closing the gap between the buyer and the seller to increase your sales results.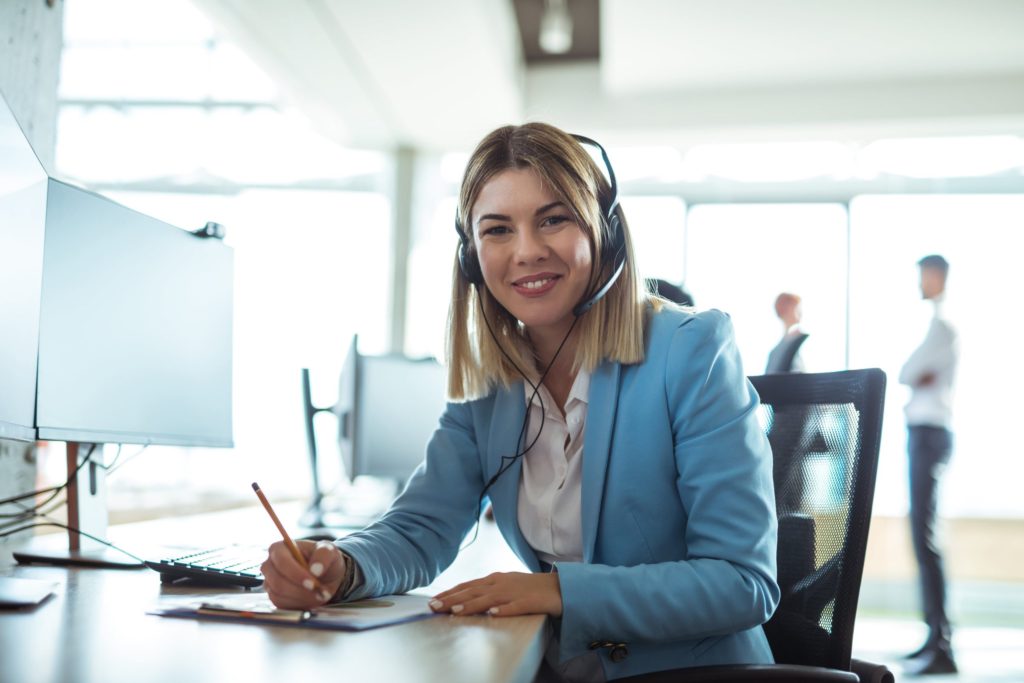 We can work with you to generate new leads or look after your full sales process and close on your behalf. Sales Consults team have a wealth of experience and a deep understanding of the sales process, what it takes to move prospects down the sales pipeline consistently and aren't afraid to ask for the business.
We kick start our partnership by getting to know your industry nuances, core values, unique selling proposition to represent you as one of your team. We are ultimately your internal sales team at a fraction of the cost, generating high order value clients quickly.